The humble beginnings of WCI Technology Solutions
Twenty-five years ago Bill Wright, owner and founder of WCI Technology Solutions realized that small and medium sized businesses (under 100 computers) were at a HUGE disadvantage when compared to large businesses. Early on, Bill envisioned a business world in which ALL companies had the same technical abilities regardless of business size.
Little did Bill know just how accurate his vision was! Today single person companies are competing against their goliath-sized competitors … and winning! No longer does the mere size, or lack thereof, of a business matter. In many ways, customers prefer working with the smaller local business, because of better service and accountability.
Bill spent several years as a Civilian Electrical Engineer with the U.S. Air Force. This was where Bill first noticed how much faster, and more efficiently, a smaller company (with the same technological abilities) was. Although he really liked what he was doing with the Air Force, Bill wanted to move to the private sector and begin working towards his vision of what he termed 'level technology'.
The opportunity to pursue full time, this vision, happened in 1991 on a dark Friday night during a summer thunderstorm, with more than half of his family's belongings on a moving truck, 8 months pregnant with their first child. Around 10 PM, with thunder and lightning in the background, the Indy 500 Racing Team that Bill was working for decided to change everything. Bill needed to decide to follow the new direction of the Race Team or pursue his vision. He decided to follow his vision and help local business realize the benefits of 'level technology', helping his clients compete against their biggest competitors.
Long before 'QuickBooks' (which Bill is a Certified ProAdvisor), he realized that his clients needed to be able to keep track of inventory, billing and purchases just like the 'big companies' … on a computer. During the 1990's Bill was recognized by an international accounting software developing firm as one of the top consultants in the U.S., providing support on implementation, training and trouble shooting.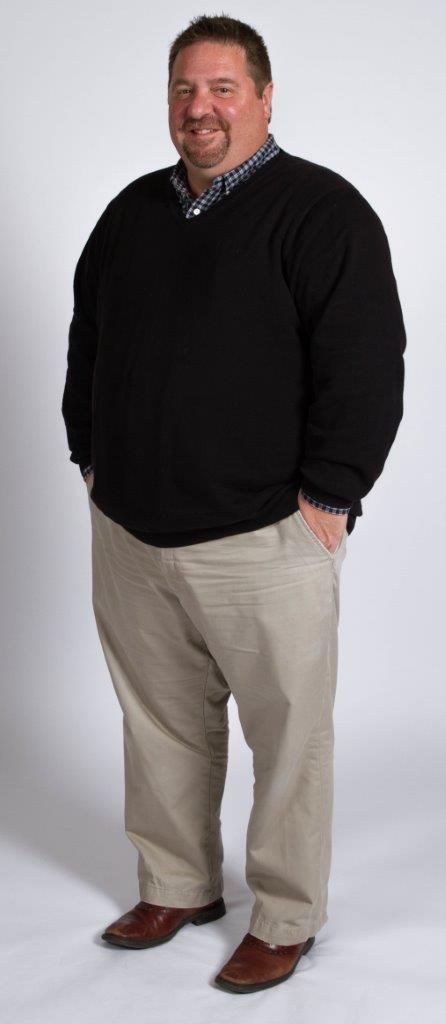 Bill possesses a unique ability to understand, and explain in non-technical ways how technology, business and employees work with, and sometimes, against each other. His degrees in Electrical Engineering and Business Management allow him to understand both how technology works at the basic conceptual level and among the components involved and how it interacts with hardware, software, networking, people … and, how a business works.
Bill is much more than just a 'tech-geek' though. Bill plays clarinet and sings tenor in several community music groups and choirs. Bill also directs a Hand Bell Choir and has directed a Christian Rock Band. When not working or performing somewhere, Bill resides in Pickerington, Ohio with his wife, Robin, their two children, Drew and Zoë and their dogs, Pumpkin and Libby.
WCI Technology Solutions proudly supports the following organizations, please join us...
Muscular Dystrophy Association
Compassion International
Heifer International
Victims of Domestic Violence
Community Music Programs
Community Food Pantries