Testimonials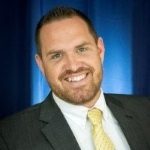 Great Communication
I have used WCI at our offices several times. However, there was one experience that I can say they really impressed myself and our tenants. We found that 6 offices in one of our buildings were not even wired to our IT room. We found this out 2 days ...Read More
Andrew Yates
---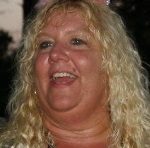 Saved The Day
What can I say about Bill? He is so awesome to work with! Any situation we have with our systems, Bill is there on the spot to get us back up and running. He is very friendly, always on time and a joy to be around. We hired 3 previous companies to get our ...Read More
Koni Wade
---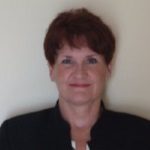 WCI Went Above and Beyond
I would highly recommend Bill for solving your computer issues. He has a natural ability to trouble shoot and identify problems. He listens to his clients needs and goes above and beyond to serve them.
Nancy Slagle
---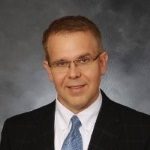 The Wizard of IT
Bill is an IT wizard who can make your company's systems work like clockwork. Bill listened carefully to our company's concerns and then implemented the EXACT solutions needed for us to reach our IT goals. You can NOT go wrong by working with Bill and ...Read More
Daniel Betzel
---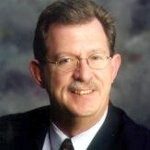 4 Businesses Rescued From the Brink of Chaos
Between my wife and me Bill has 'rescued' 4 businesses from the brink of chaos, by quickly, expertly, and kindly resolving issues we had with our computers. Wright Consultants (Bill) provides outstanding value with exceptional ...Read More
Mark Storey
---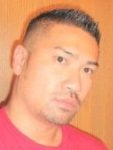 WCI Takes the Time To Understand OUR Business
I have been blessed to work with Bill and to know him as a great christian man. I've known Bill for about 4 years now and it has been 4 wonderful years of great service, IT industry know how, trust worthiness, great expert work, ...Read More
Vince Thanthanavong
---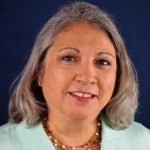 I Wouldn't Want to Hand My Computers to Anyone Else
I have trusted my computers to Bill Wright for the past several years. He always treats me like his best client. He makes great suggestions that help me to stay on line, and keep working. I wouldn't like to hand over ...Read More
Natalie Paz-Storey
---
Fast Response
Bill has been a valuable asset for our company. He quickly responds to our calls whenever we have a computer/network problem. I would highly recommend Bill.
Brian Kilpatrick
---
Exceptional Problem Resolution
Bill is a well educated professional with exceptional critical thinking and problem resolution skills effectively improve the work environment. He does an exceptional job.
Sherry Beckman
---
Recommended Highly
Bill is a valuable asset to our company, he has upgraded our computer system to where it functions much more efficently and that gives our company the ability to compete. He responds quickly when called and always resolves any issues that come up in a ...Read More
Rob Kilpatrick
---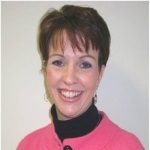 WCI Technology Solutions has worked with our company for years
WCI Technology Solutions has worked with our company for years and is very attentive to our needs. One thing I love is that they don't speak 'computer-ease'.
Margaret Leppert
---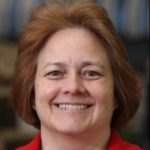 Great to work with
Bill is very knowledgable about both IT and accounting. He is also very patient and great to work with.
Karen Crutcher
---
Faster, Personal and Competitive Service
After waiting long enough for another computer company to finally call me back with information and pricing, I told them, thank you but no-thank you, I found faster, personal and competitive service with WCI Technology Solutions. ...Read More
Joshua Albanese